Trademark Class 18: Leather Products and Travel Bags
Trademark Class 18 includes goods of leather, imitations of leather, animal skins, and hides. This class includes products like trunks, travelling bags, umbrellas, parasols, walking sticks, whips, harnesses, and saddlery as well.
Important goods included in Trademark Class 18
Leather
Leather Imitations
Travel goods not included in other classes
Saddlery
All kinds of Bags
Travel bags
Canvas bags
Camping bags
Duffel bags
Gym bags
Handbags
Imitation leather bags
Luggage, bags, wallets, and other carriers
Purses
School bags
Shoulder bags
Sports bags
Travelling bags
Trunks
TM Class 18 list does not include
Planning to register a new brand?
Register a TM online with LegalWiz.in
List of popular TM Class 18 examples
American Tourister: Luggage and bags
VIP: Bags, suitcases, briefcases, etc.
Skybags: Suitcases, trunks, travelling bags, etc.
Safari: Travelling cases, travel bags, backpacks, etc.
Aristocrat: Bags, suitcases, briefcases, purses, etc.
Wildcraft: Games, playthings, gymnastics, and sporting articles
Delsey: Handbags, travel bags, trunks, ET.
Tommy Hilfiger: Leather bags, wallets, etc.
F Gear: Handbags; School bags; Shopping bags, etc.
India Circus: Leather, imitation leather, umbrellas, etc.
List of goods classified under Trademark Class 18
All trademark goods protected under Class 18 are listed below:
Want to register a trademark for your business? LegalWiz.in makes it easy and stress-free. Simply give us a call or fill out our online form, and we'll take care of the rest. Our experts are always here to answer any questions you may have. Our experienced team of professionals will help you no matter what your needs are. Contact us today to get started!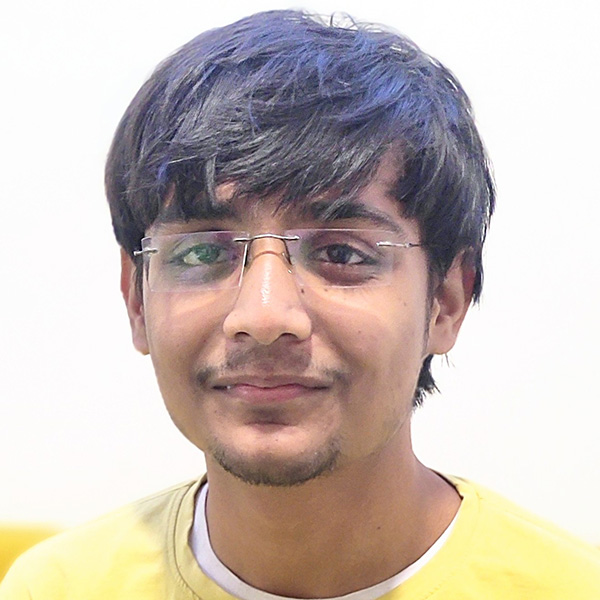 Miheel Parmar
Miheel Parmar is a professional content writer at LegalWiz.in with a keen interest in all things tech. He firmly believes in content as a medium to positively impact audiences globally and can be found reading books when he is not writing.