Trademark Class 20: Furniture, Mirrors and Plastic Goods
Trademark Class 20 mainly includes furniture and its parts, plastic goods, and mirrors. It also includes wooden goods (not included in other classes), and goods made of cork, reed, cane, wicker, horn, bone, ivory, whalebone, shell, amber, mother-of-pearl, and meerschaum. The substitutes for all these materials are also included in class 20.
Important goods included in Trademark Class 20
Furniture and its parts
Plastic goods (not included in other classes)
Picture frames
Metal furniture and furniture for camping
Bedding (for example, mattresses, spring mattresses, pillows, cushions)
Sofas
Chairs and stools
Table
Desk
Shelves
Cupboards
Cabinets
Beds
Curtain rods and runways
Looking glasses and furnishing or toilet mirrors
Registration number plates not of metal
Letter boxes not of metal or masonry
Plastic moulded furniture
Crates
Racks
Straws & trays;
Plastic tubs
Bottle closures & corks
Bottle caps & seals
Miniature trolleys for household use
Plastic barrels & containers
Bins, baskets & boxes
TM Class 20 list does not include
Planning to register a new brand?
Register a TM online with LegalWiz.in
List of popular Trademark Class 20 examples
IKEA: Furniture
Godrej Interio: Furniture
Wipro Furniture: Furniture
Usha Furniture: Wooden furniture
Nilkamal: Furniture
Zuari: Various kinds of furniture
Durian: Furniture
999STORE: Furniture
Hosley: Furniture
Forever: Picture frames, handicrafts idols and statutes
Hof: Furniture
List of goods classified under Trademark Class 20
All trademark goods protected under Class 20 are listed below:
Trademark registration can prove to be a daunting task. But it doesn't always have to be complex and confusing. With LegalWiz.in, you can easily register a trademark online. Just give us a call or fill up an online form. Let our experts will handle everything for you. Give us a call now!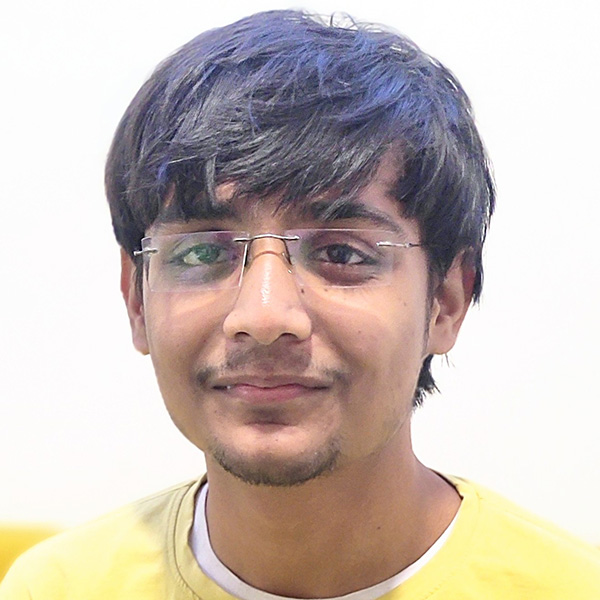 Miheel Parmar
Miheel Parmar is a professional content writer at LegalWiz.in with a keen interest in all things tech. He firmly believes in content as a medium to positively impact audiences globally and can be found reading books when he is not writing.