Trademark Class 22: Ropes, Strings, Nets
Trademark Class 22 mainly includes different kinds of ropes and strings. This class also includes different nets and sail manufacture products; padding and stuffing materials; as well as raw fibrous textile materials.
Important goods included in Trademark Class 22
Ropes
String
Nets
Tents
Canvas for sails
Feathers for bedding
Glass fibers [fibres] for textile use
Awnings
Canopies
Tarpaulins
Sails
Cables, not of metal
Sacks
Bags (Not included in other classes)
Raw silk
Bungie cords
Padding and stuffing materials (Except for rubber or plastics)
Raw fibrous textile materials
Cords and twines made of natural or artificial textile fibres, paper or plastic
Combed wool
Cords for hanging pictures
Raw cotton
Raw linen [flax]
Cotton tow
Cotton waste [flock] for padding and stuffing
TM Class 22 list does not include
List of popular TM Class 22 examples
Black Diamond: Tents, Stuff sacks, climbing ropes
Coleman: Tarpaulins and tents
White mountain: Packing string, string, nets, tarpaulins, raw fibrous textile
Tent Mart: Tents, kannats, pandals, ceilings, mandaps, tarpaulins & other tent related items.
Planning to register a new brand?
Register a TM online with LegalWiz.in
List of goods classified under Trademark Class 22
All trademark goods protected under Class 22 are listed below:
Are you looking to register a trademark for your business? Look no further. LegalWiz.in makes it extremely easy for anyone to register a trademark online. Just give us a call or fill up a simple form and our experts will handle the rest. Reach out to us now!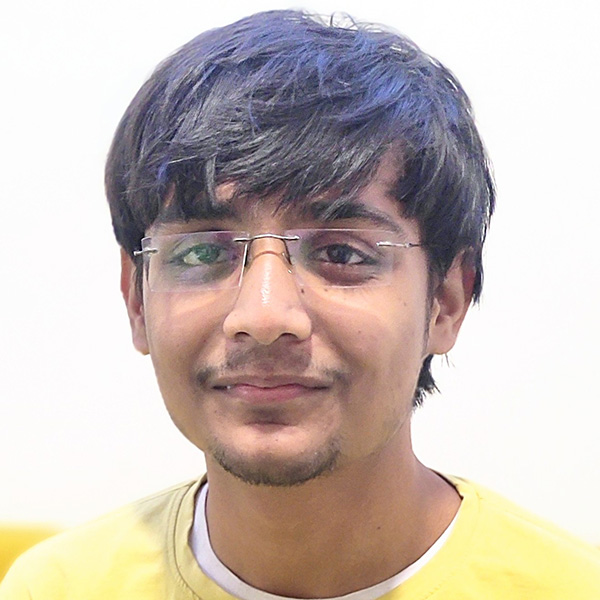 Miheel Parmar
Miheel Parmar is a professional content writer at LegalWiz.in with a keen interest in all things tech. He firmly believes in content as a medium to positively impact audiences globally and can be found reading books when he is not writing.