Trademark Class 23: Yarns and Threads
Trademark Class 23 includes all kinds of yarns and threads that are used in textile. Class 23 includes goods like carpet yarns, chenille yarn, cotton-based thread and yarn, coir yarn, Elastic thread and yarn, Embroidery thread, etc.
Important goods included in Trademark Class 23
Camel hair yarn
Carded yarn
Threads for textile use
Carpet yarns
Cashmere yarns
Cotton for darning
Cotton thread
Cotton yarn
Ceramic fibre yarns
Chemical-fibre threads and yarns for textile use
Chenille yarn
Chopped plastic fibres for textile use
Coir thread and yarn
Cotton base mixed thread and yarn
Elastic thread
Elastic yarn
Embroidery thread and yarn
Fibreglass thread for textile use
Hand knitting wools
Glass fibre thread and yarn
Hemp yarn
Linen thread and yarn
Raw silk yarn
Spun silk yarn
Plastic thread for textile use
Metal fibre thread for textile use
Sewing thread
Sail thread
Rayon yarn
Synthetic yarn
Twisted yarn
Waxed thread
List of popular TM Class 23 examples
Alok industries ltd: Yarn and threads of all kinds
Arvind mill: Yarns and threads for textile use.
Vardhman: All kinds of yarn, wool and threads.
SRF: Yarns and threads including fibre yarns and fibre threads
Welspun: All kinds of threads and yarns
Trident: Yarns and threads
Nahar spinning: All types of yarns
Raymond: Woollen yarn and threads of all kinds
Rupa: Yarns & threads
Planning to register a new brand?
Register a TM online with LegalWiz.in
List of goods classified under Trademark Class 23
All trademark goods protected under Class 23 are listed below:
LegalWiz.in provides easy online trademark registration services. Trademark registration is one of the most important steps toward building your brand. Trademark registration doesn't have to be a complex process. All you have to do is reach out to us and our experts will take care of everything. Give us a call now!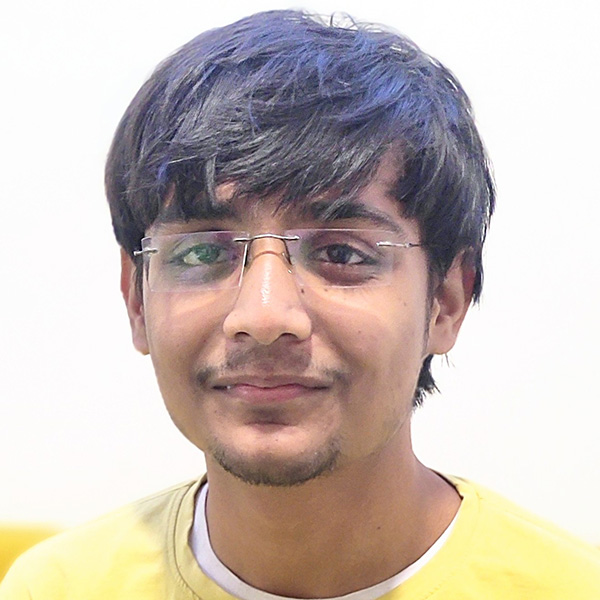 Miheel Parmar
Miheel Parmar is a professional content writer at LegalWiz.in with a keen interest in all things tech. He firmly believes in content as a medium to positively impact audiences globally and can be found reading books when he is not writing.