Trademark Class 24: Textiles and Textile Goods
Trademark Class 24 includes mainly textiles and textile goods like bedsheets and blankets. Goods included in class 24 range from towels, napkins, and comforters to different textile fabrics, canvas, synthetic fibres, etc.
Important goods included in Trademark Class 24
Textiles
Different fabrics
Textile goods not included in other classes
bed and table covers
Bedding linen of paper
Bath towels
Bed coverings
Bedspreads
Blankets
Bedsheets
Canvas
Chair covers
Cloth
napkins
Comforters
Corduroy fabrics
Curtains
Curtain holders
Drapes
Embroidery fabric
Felt cloth
Filtering cloth
Hand towels
Hemp cloth
Knitted elastic fabrics
Knitted fabrics
Mattress covers
Mosquito nets
Non-woven fabrics
Nylon fabrics
Pillow covers
Quilts
Rayon fabric
Satin
Sackcloth
Shirtings
Shirt fabrics
Silk cloth
Sleeping bags
Sofa covers
Synthetic fibres
Table covers
Wall hangings
Woollen fabric
Trademark Class 24 list does not include
Planning to register a new brand?
Register a TM online with LegalWiz.in
List of popular Trademark Class 24 examples
Alok industries limited: Bed covers, bed linen, cloth, bedspreads, bedclothes, etc.
Arvind mills: Textile piece goods
Welspun: Textiles and textile goods, not included in other classes
Raymond: Textile piece-goods including shirtings, suitings, sarees, dress materials, etc.
Trident group: Textile piece goods; Bed and table covers; Towels, etc.
K.P.R: Textiles and textile goods, bed, table covers, knitwear, etc.
Rupa: Textile piece-goods, and articles of all kinds including suiting, shirtings, blankets, etc.
Himatsingka: Textiles and textile goods, bed sheets, pillowcases, etc.
Bombay Dyeing: Bed sheets, bedspreads and pillowcases, etc.
D'decor: Textiles for furnishings, fabrics, curtains, bedsheets, etc.
Jaipur Fabric: Textiles and substitutes for textiles
List of goods classified under Trademark Class 24
All trademark goods protected under Class 24 are listed below:
Do you want to register a trademark in India but don't know where to start? LegalWIz.in makes it easy to register a trademark online for everyone. All you have to do is give us a call or fill up a simple form and our experts will handle everything for you. Give us a call now to safeguard your business!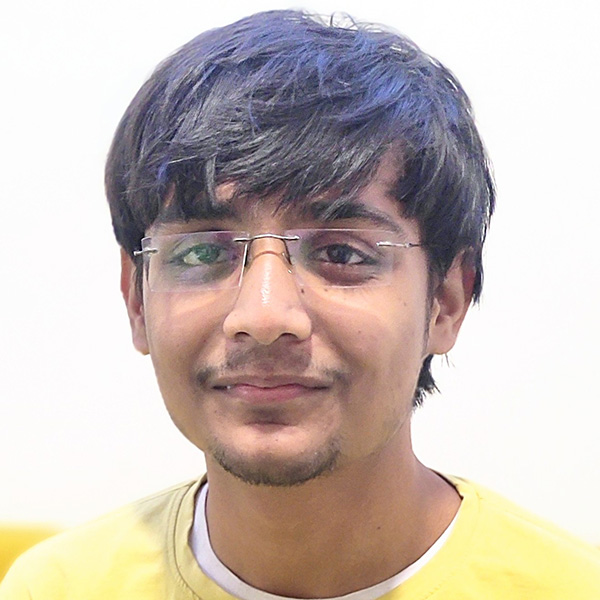 Miheel Parmar
Miheel Parmar is a professional content writer at LegalWiz.in with a keen interest in all things tech. He firmly believes in content as a medium to positively impact audiences globally and can be found reading books when he is not writing.