Trademark Class 27: Carpets, Rugs, and Mats
Trademark class 27 mainly includes products that are intended to be added as furnishings to previously constructed floors and walls. Class 27 includes products like carpets, rugs, mats, and other materials for covering existing floors and walls.
Important goods included in Trademark Class 27
Carpets
Rugs
Mats and matting
Linoleum
Linoleum tiles
Materials for covering existing floors
Wall hangings (Non-textile)
Artificial grass
Artificial ground coverings
Artificial turf
Bath mats
Automobile carpets
Baby crawling mats
Car mats
Beach mats
Ceiling paper
Doormats
Floor coverings
Gymnasium mats
Exercise mats
Floors coverings of rubber
Wallpaper
Playmats
Tapestry (Non-textile)
Carpet tiles
Vinyl wall coverings
Vinyl floor coverings
Yoga mats
TM Class 27 list does not include
Planning to register a new brand?
Register a TM online with LegalWiz.in
List of popular Trademark Class 27 examples
Obeetee: Carpets, rugs, mats, matting, wall hangings. etc.
Kaleen: Carpets, floor coverings, rugs, dhurries, etc.
National handloom corporation: Carpets, rugs, mats and matting, etc.
The weaver: Carpets, rugs, mats, linoleum, etc.
Strauss Go Play: Yoga mats, plastic mats, carpets, rugs
Yogarise: Yoga mats
Boldfit: Yoga mats
OJS: Yoga mats, carpets, rugs, etc.
Solara: Yoga mats, bags for yoga mats, non-slip yoga blankets, etc.
List of goods classified under Trademark Class 27
All trademark goods protected under Class 27 are listed below:
Trademark Registration doesn't have to be a challenging and complex task. All you need to do is reach out to LegalWiz.in and provide a few basic details. Our experts will take care of everything for you. Register a trademark now to safeguard your business and brand. The whole process is online. Give us a call now!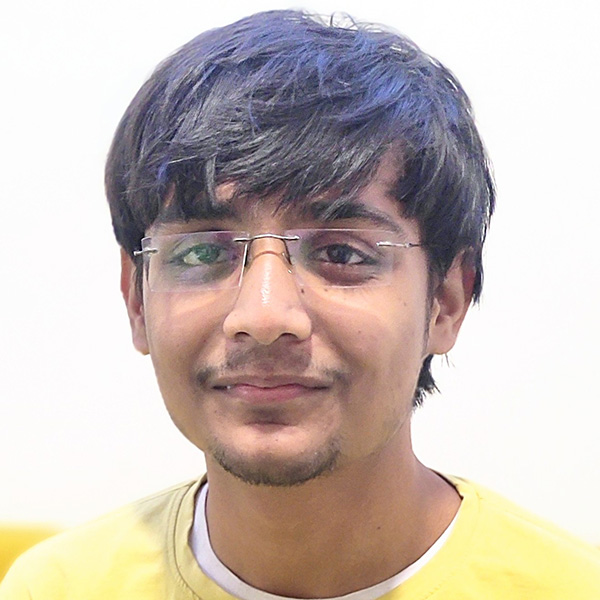 Miheel Parmar
Miheel Parmar is a professional content writer at LegalWiz.in with a keen interest in all things tech. He firmly believes in content as a medium to positively impact audiences globally and can be found reading books when he is not writing.