Trademark Class 26: Dressmakers' Articles
Trademark Class 26 mainly includes dressmakers' articles. Goods like Lace, embroidery, ribbons, braid, buttons, hooks, pins and needles are all included in trademark class 26.
Important goods included in Trademark Class 26
Lace
Embroidery
Ribbons and braid
Buttons
Hooks and eyes
Pins
Safety pins
Needles
Artificial flowers
Slide fasteners
Artificial bonsai trees
Artificial flowers
Artificial flowers of paper and plastic
Artificial garlands
Artificial plants
Artificial fruits
Bands for the hair
hairbands
Beads for handicraft work
Belt buckles
Belt clasp
Binding needles
Bobbin lace
Bobby pins
Boot laces
Bows for clothing
Braids
Buttons
Buckles for clothing
Canvas needles
Collar studs and supports
Corsets
Curling pins
Elastic for tying hair
Decorative articles for the hair
Elastic ribbons
Electric hair curlers and rollers
False hair
Hair bows, hair buckles, hair clips
Hair extensions
Sewing boxes
Wigs
Zip fasteners
Zippers
TM Class 26 list does not include
Certain special types of hooks
Certain special types of needles
Yarns and threads for textile use (Trademark Class 23)
Planning to register a new brand?
Register a TM online with LegalWiz.in
List of popular Trademark Class 26 examples
Metro: Knitting pins and needles, etc.
Swastik: Lace and embroidery, ribbons and braid; Buttons, hooks, etc.
Nish Hair: Wigs, hair extensions, etc.
Cow: Needles, press button, safety pins, pins, hooks, scissors, tailoring, etc.
Aromi: Safetypins, alpins, pins, etc.
Bell: Needles, button , pins, hooks, zip fastners, sliders, etc.
Anchor: Pins, needles, buttons, clothes hangers, clothes packing materials, etc.
Parker: Buttons, hooks,eyes, pins & needles, etc.
Alchemane: Wigs, hairpieces, and add-in and add-on hair accessories, etc.
List of goods classified under Trademark Class 26
All trademark goods protected under Class 26 are listed below:
Don't know where to start with the trademark registration process? Visit LegalWiz.in for online trademark registration. Our experts are here to guide you through the whole process. All you have to do is provide us with some basic information and we will do the rest. Contact us now to safeguard your business!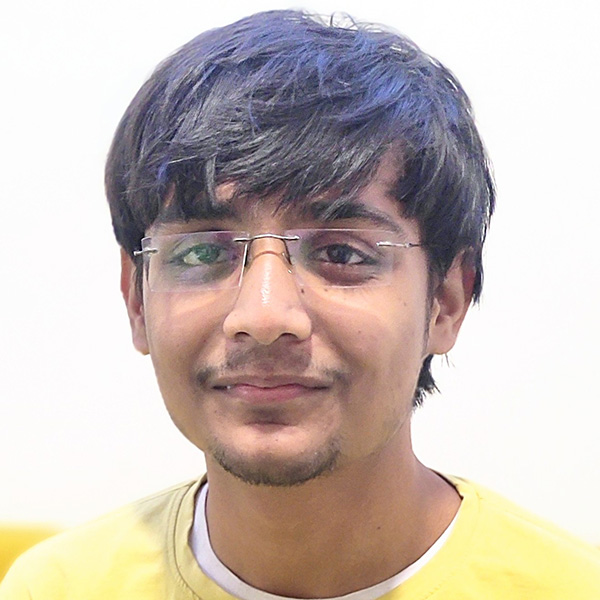 Miheel Parmar
Miheel Parmar is a professional content writer at LegalWiz.in with a keen interest in all things tech. He firmly believes in content as a medium to positively impact audiences globally and can be found reading books when he is not writing.