Company Registration Fees in India
Private limited company incorporation includes various processes and filing of forms. The total company registration fees include government fees and professional service charges.
Pvt ltd company registration govt fees include charges for availing DSC, PAN & TAN, reserving a unique name (RUN), and applicable stamp duty. The stamp duty on Pvt Ltd company registration fees varies by the state of incorporation and the authorised share capital. Service providers like CA and CS offer business registration services. Generally, Professional fee (service charges) is a larger component of the total cost. Online professional service providers like LegalWiz.in offer quick turnaround, streamlined processes, and affordable pricing – typically in the range of INR 7,000 to 10,000.
DSC is a (Digital Signature Certificate) is required for all the directors and shareholders of the company. Typically, it costs INR 1,000 for procuring each DSC. Controller of Certification Agencies (CCA) issue DSCs for electronic authentication. If you already have a DSC (Class III), the same can be used for incorporation.
DIN (Director Identification Number) is allotted to individuals who are appointed as directors of the company under sections 153 and 154 of the Companies Act, 2013. The SPICe+Part B form filing includes the DIN application.
SPICe+Part A form filing is an optional process. This form allows you to reserve a unique name for your company. You can provide two name options in this form. The filing fee is INR 1,000 for each filing. If neither of the two options is available, a resubmission opportunity is available once.
SPICe+Part B form includes specific details about the incorporation, including shareholders' and directors' details, share capital subscription, stamp duty, PAN and TAN.
National Securities Depository Limited (NSDL) issues PAN and TAN, and the fees payable are INR 131.
Stamp duty payable varies by state and authorised capital. The below table explains the stamp duty applicable by the state.
At LegalWiz.in, we have helped thousands of entrepreneurs to register their businesses in India. We offer competitive pricing for registering your company and address further compliance matters. Our basic incorporation package is priced at INR 7,999 – including all government fees, professional fees and GST (18% on professional fees). Here are the inclusions for the package for Pvt Ltd company registration fees.
2 Director Identification Number (DIN)
2 Class III Digital Signature (DSC)
Certificate of Incorporation (COI)
PAN Number
TAN Number
MOA and AOA Drafting
Company Identification Number (CIN)
Name Approval with Spice+PartB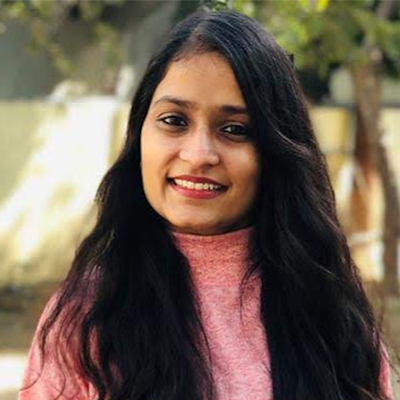 Ruchika Agarwal
Ruchika Agarwal is a professional content writer at LegalWiz.in. She is inquisitive and firmly believes in spreading information to educate readers and bring a positive change in society.