FSSAI registration process for retailers
As per the Food Safety and Standards Act, 2006, it is mandatory for all food businesses operating in India to obtain a FSSAI license. This includes retailers who sell food items to consumers. FSSAI registration online for retailers is a crucial process. It ensures the quality and safety of the food being sold to the public. To get a FSSAI license for retailers:
A detailed process for FSSAI registration for retailers
Types of license
There are three types of FSSAI license:
Basic FSSAI Registration: This type of registration is for small food businesses with an annual turnover of up to Rs 12 lakh. You can obtain a Basic registration online, and the process is straightforward.
State FSSAI License: For medium-sized businesses with an annual turnover between Rs 12 lakhs and Rs 20 crores, the state FSSAI license is mandatory. The State government issues; the application process involves submitting the required documents to the concerned authority.
Central FSSAI License: For large food businesses with an annual turnover of more than Rs 20 crores, a central FSSAI license is mandatory. The application process for a central license is more complex. It involves submitting more documents than the other two types of licenses
Note: For retailers, Basic registration is generally good enough.
Process for obtaining a FSSAI registration
Here is a summarized version of the FSSAI license application process:
Firstly, determine which license you need based on the size and scale of your business.
Secondly, gather the necessary documents. This includes proof of identity, proof of address, proof of ownership or tenancy of the business premises, food safety management plan, etc. It also includes a list of food products to be handled, a declaration form, and authority letter.
After that, submit the FSSAI license application online through the FSSAI website or FoSCoS portal. Fill in all the required details. Also, accordingly, upload the necessary documents.
Accordingly, pay the relevant application fee (varies depending on the type of license you are applying for and the duration of the license).
After that, you need to wait for a FSSAI inspector to visit your business premises. They will verify the information you provided in your application. They will also check your food safety management plan.
Finally, you will receive your license certificate with a unique 14-digit number. You need to display that number on all of your food products and marketing materials. It indicates that your business is in compliance with FSSAI regulations.
For a detailed guide of the process, do check out: How to apply for FSSAI license?
Documents required for FSSAI registration for Retailers
Some of the primary documents FSSAI registration process for retailers are:
Proof of identity of the proprietor or partners
Proof of possession of the premises (e.g., rental agreement, electricity bill)
Food safety management plan (FSMP)
List of food items
Photograph of the premise
Other than this, you may have to provide other additional documents. For an exhaustive list of the documents required for FSSAI license, you should check out our article: List of Documents Required for FSSAI Registration
Other pointers
After obtaining the FSSAI registration for retailers, it is essential to follow the food safety regulations outlined by the authority. This includes:
Maintain cleanliness and hygiene at the premises
Ensure that you store and sell food items at the correct temperature
Label the food items with accurate information (such as ingredients, nutritional information, and expiry date).
Conclusion
In conclusion, FSSAI registration for retailers is a critical process that helps ensure the safety and quality of the food sold to consumers. Retailers must complete the registration process and follow the guidelines set by the FSSAI to operate their businesses legally and responsibly. Hence, if you are a retailer selling food items, make sure to obtain your FSSAI registration and renew it annually to avoid any legal complications in the future.
Frequently Asked Questions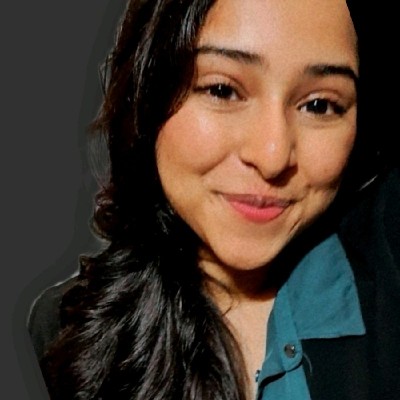 Monjima Ghosh
Monjima is a lawyer and a professional content writer at LegalWiz.in. She has a keen interest in Legal technology & Legal design, and believes that content makes the world go round.