Process for FSSAI renewal online
The Food Safety and Standards Authority of India (FSSAI) is a statutory body that regulates and monitors the safety and quality of food products in India. Every food business operator (FBO) in the country has to obtain a Food license registration to operate their business. This license needs to be renewed periodically. This ensures that FBOs comply with the latest regulations and standards. In this article, we will discuss the process for FSSAI renewal online.
Process for FSSAI renewal
The process for FSSAI renewal online is fairly simple and can be completed in a few steps. Here's a step-by-step guide to help you with the process:
Firstly, visit the FSSAI website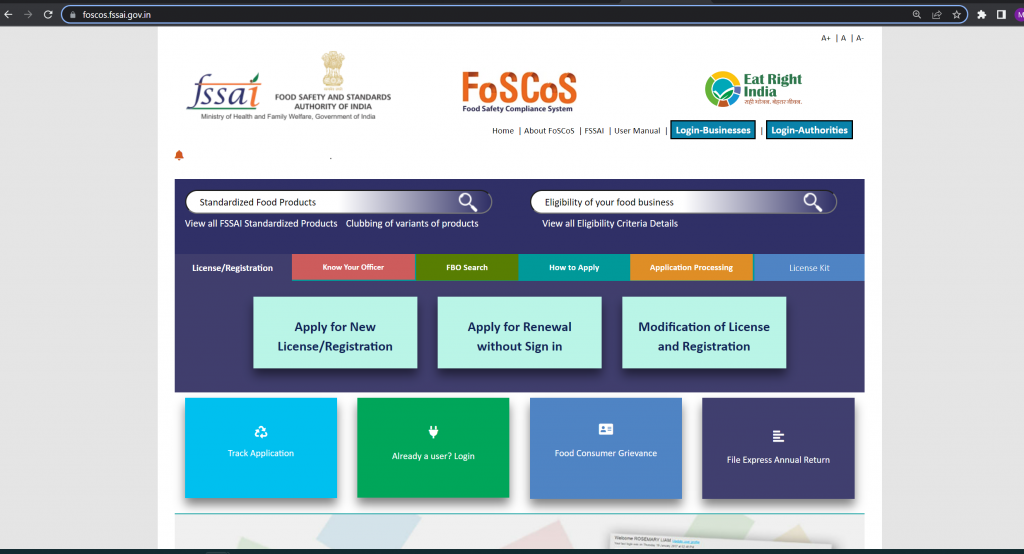 The first step is to visit the FoSCoS portal. This is the online platform where you can apply for FSSAI license renewal.
Secondly, select the renewal option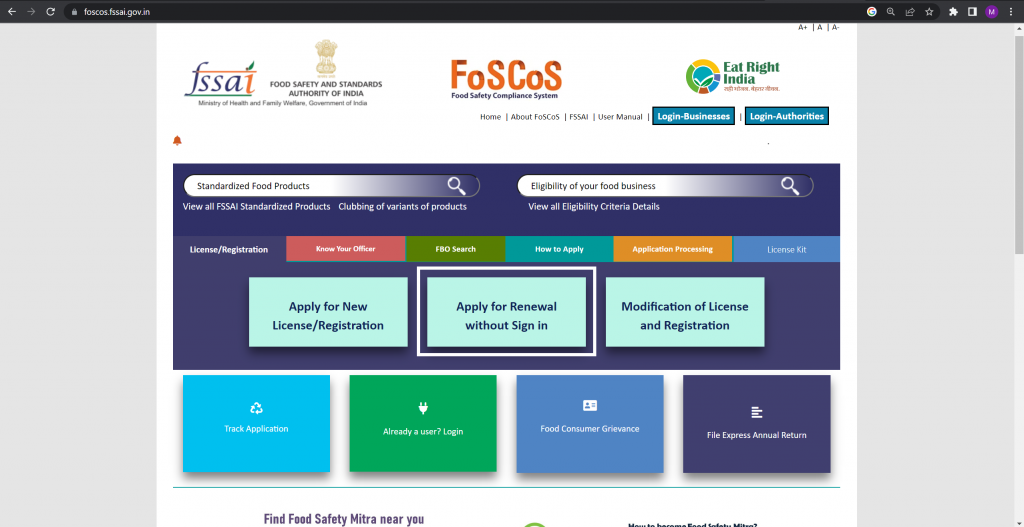 You will be able to see the option to renew your FSSAI license. Click on the 'Apply for Renewal without Sign in' button to start the renewal process.
Thirdly, fill in the details
The next step is to fill in the details required for renewal. You will need to provide your FSSAI license/registartion number, validity date, and captcha.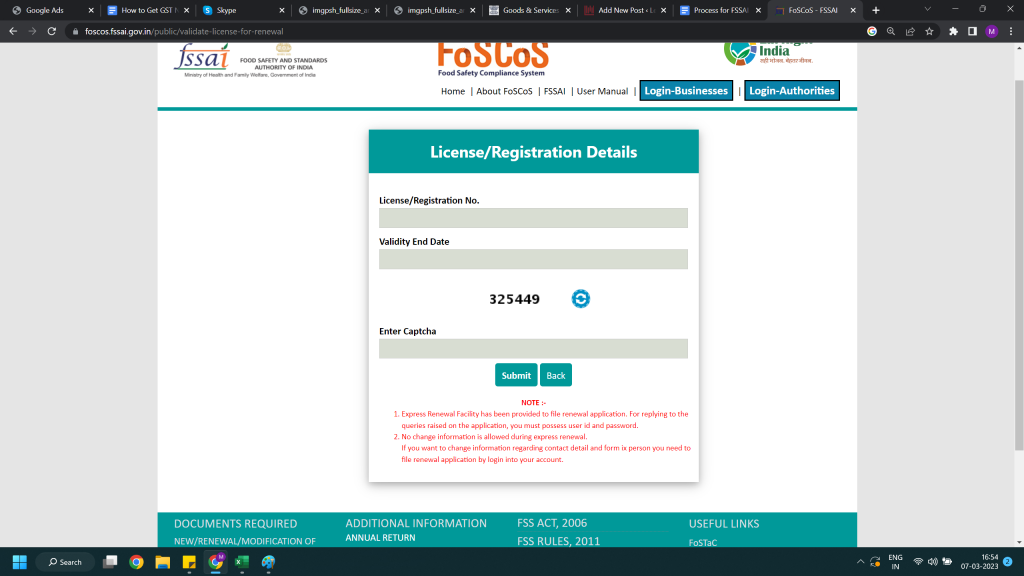 After that, upload the documents
You will also need to upload some documents for the renewal process. These may include a copy of your previous license, a self-declaration form, and any other documents required by FSSAI.
Once that's done, pay the renewal fees
The fees for FSSAI license renewal vary depending on the type of license you have and the duration of the renewal. Hence, based on the relevant license, pay the fees.
Finally, submit the application
After paying the renewal fees, review the application and submit it. You will receive your renewed license once the process is complete.
Conclusion
In conclusion, renewing your FSSAI license online is a straightforward process that can be completed in a few simple steps. There are many benefits of having a FSSAI registration. By following the steps outlined above, you can ensure that your business is compliant with the latest regulations and standards. Remember, it is mandatory to renew your FSSAI license periodically to continue operating your business legally.
Frequently Asked Questions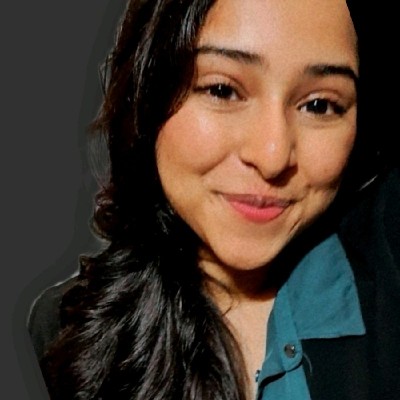 Monjima Ghosh
Monjima is a lawyer and a professional content writer at LegalWiz.in. She has a keen interest in Legal technology & Legal design, and believes that content makes the world go round.