Challenges faced by SMBs to venture in Global Market
Having established your business in your hometown or home country, there are multiple variables to consider as you make your first steps into the Global Market. You will need to know what sort of company you are – meaning, business with private limited company registration, LLP, or a partnership firm? Answer questions like who shall be your customers, how much time you are willing to invest, and, most importantly, what country/countries you wish to expand into?


Looking to start import-export business in India?
Consult expert at LegalWiz.in for IEC Code Registration.
Here are the major challenges being faced and how to overcome those for starting an International Business:


Language and Culture Barriers
It is very important to speak the same language as your customers so that communication can be carried out smoothly, and you can ensure that they are on the same page with you. Cultural differences can also influence market demand for your products or services. The need that your business may address in your own country may already be met or not exist at all overseas.

Solution: Try adapting the environment and establish a go-to-market strategy. Whatever specifics you will require, you make sure that you are really adapting to fit in the new market. It is also recommended to have one person in your team who is able to speak the local language of the country you are planning to expand your business in.


Foreign Laws and Regulations

Knowing everything from Tax Implications to the Trade Laws is one of the keen requirements for starting up with an International Business. It is very crucial to consider the eligibility to trade along with potential tariffs and legal costs associated with entering the Global Market. We cannot miss the point that Employment and Labour requirements differ from country to country.

Solution: Investing in knowledgeable and experienced corporate counsel can prove to be invaluable. It all begins with ensuring the utmost safety while hiring personnel and nurturing the talent. Such grooming will help you leverage their latent skills, expertise, and thereby matching those with business goals.


International Accounting

Amongst all the main legal areas to consider while doing International Business, Tax and Accounting compliance tops the list. Businesses having multinational transactions can face Accounting as a challenge since they may be liable for taxes abroad. The difference in Tax Systems, rates, and compliance requirements may make the Accounting function of a multinational organization significantly challenging.
Need bookkeeping for your startup?
Connect experts at LegalWiz.in to get started.
Solution: The key to maximizing revenue for any business is dependent on its Accounting Strategy. Apart from this, the location of your business impacts your tax liability. One should be aware of the Tax Treaties between countries to ensure you are not paying double taxes. Hence, study the details before you get started and make sure you understand what you need to do.


Supply Chain Complexity

In the overseas market, managing suppliers and maintaining supply chains is also a tricky process. The increased length and complexity in the supply chain make it difficult to manage and supervise things at each level, thus making the business vulnerable to working with suppliers who may have unethical practices.


Solution: Develop a strategy, a business plan, and a budget. Conducting due diligence and having a solid plan in place makes it much easier to avoid any unexpected and expensive surprises. What if a container full of goods is delayed by a week or does not show up at all or if the goods are confiscated by the customs due to COVID-19 restrictions? In such cases, you will need to understand the significance of Force Majeure, and all such things should be considered and planned carefully
Global Payment Methods
The global acceptance of E-commerce websites has made selling goods easier and more affordable for businesses and consumers as well. However, the payment methods that are accepted in the home country may or may not be available abroad. Determining acceptable payment methods and ensuring secure processing must be the core consideration for businesses to enter in the Global Market.


Solution: Accepting well known global payment methods through "WorldPay" or "JCB" in Asia or "Yandex Money" in Russia can be a good option when heading towards International Market. One can also consider accepting Wire Transfers, PayPal payments, and BitCoin Transfers.


Cost Calculation and Pricing Strategy

Deciding upon the price for products and services can prove to be quite challenging when dealing internationally because one has to consider various cost factors to remain competitive and still ensure the profitability—for instance, the cost of production and shipping, labor, marketing, and distribution. Over and above these, your margin, everything needs to be considered while deciding the price of your product.


Solution: A detailed research on prices offered by direct and local competitors can guide you halfway in defining your pricing strategy. The rest can be done by deciding upon how you choose to position the brand of your product—should it be for a luxury status or should it be such that helps you penetrate in the market. To summarise the below process may help to decide your pricing strategy:

Look ahead: Consider your data for various costs incurred and expected to be incurred in the future.

Use Customer Segmentation: Target your customers based on their similarities.

Monitor other businesses: Look at the pricing of your competitors to help you decide yours

Find the Right Price: After considering all of the above, choose a price that will help you grow in the market.

Closing Thoughts

Change is the nature of Business. New Products and Technologies are being innovated all the time. As fast as you adapt to the change, you open up opportunities for the growth of your business. Considering the new ideas, along with implementing them as it fits your business goals may help your business expansion run smoothly and may even help in your ongoing business as well.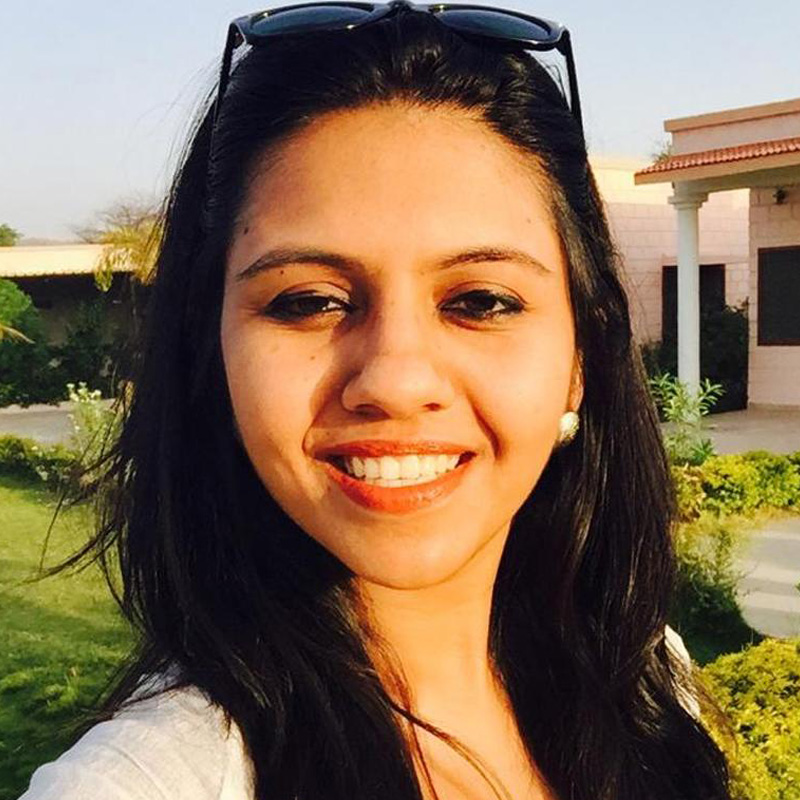 Shreeda Shah
Shreeda Shah is a Chartered Accountant associated with Legalwiz.in as a Business Advisor. She has a good expertise over Direct Taxation and Indirect Taxation compliances.