Relief to GST Taxpayers – Deadline of GSTR 1 extended
Recognising the glitches confronted by the taxpayers while filing the GST Return, the GST Council after a meeting which is held on Saturday, 11th September, 2017 has decided to set up the Ministerial group to look at the functioning of GSTIN in order to ensure smooth transition of GST.
The conclusion of meeting at Hyderabad results into changes of extended cut-off dates for filing the Return. This extension will act as great relief to the Registered Dealer who are trying to be compliant by submitting GSTR before deadlines but failed due to server failure and technical issues on GST Website due to heavy traffic.
Revised due dates for GSTR filings:
GSTR 1: Earlier agreed cut-off date (September 10) for filing GSTR 1 for the month of July has been extended for one month setting it to be October 10, 2017 for small businesses and October 10, 2017 for larger one (read: having turnover of Rs 100 Crore or more).
GSTR 2 & 3: Filing of GSTR 2 for the month of July is to be completed by October 31, 2017 whereas for GSTR 3 by November 10, 2017.
GSTR 3B: Council declares filing of simplified GSTR 3B till December, 2017.
Filing dates for the month of August will be declared at a later stage by the Ministry and Council.
In addition to revision of filing dates, the council announces revised Rate of GST for over 40 items. Further, announcements with regards to the rectification in the transition Form TRAN – 1, date to opt for the Composition Scheme being September 30, 2017 are made. Requisition of registration by for person liable for deducting TDS or collecting TCS has been laid commencing from 18th September, 2017.
The taxpayers are advisable to file the returns for the month of July on earlier instead of waiting for the last dates in order to avoid hassle free filing and elimination of errors while heavy traffic on last date.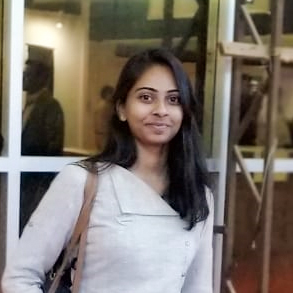 CS Prachi Prajapati
Company Secretary with a forte in content writing! Started as a trainee, she is now leading as a Content Writer and a Product Developer on technical hand of LegalWiz.in. The author finds her prospect to carve out a valuable position in Legal and Secretarial field.