Ensuring Sustainable eCommerce Business in the ongoing Times
As most businesses are affected by the COVID-19 pandemic, learn what it takes to battle it out! This webinar covers all three aspects of ensuring smooth eCommerce operations.
08 August, 2020

4:00 PM IST – 5:00 PM IST

eCommerce aspirants, current eCommerce business owners, CMO, CXO, and CTO.
This webinar reinforces our intentions for our Partners Platform – enabling startups and SMEs to leverage the power of industry expertise for a sustainable growth. The key takeaways from this webinar include enhancing compliance awareness, equipping yourself with cost-effective eCommerce tools, and providing top-notch CX to drive business growth.
Get more out of this as you register your slot, as we guarantee you a post-webinar Q&A session to have industry experts deal with your queries, personally.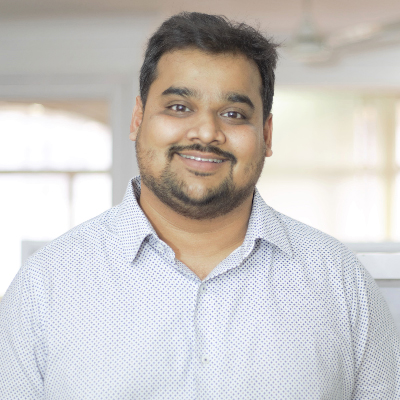 Building a Solid Base: eCommerce business compliance to consider before starting up.
Shrijay Sheth
Shrijay is an entrepreneur with 10+ years of experience in working with hyper-growing digital commerce companies across the globe. He is a data-savvy leader, and a true believer of people first philosophy. As Founder – LegalWiz.in, he is committed to drive the ease of compliance accessibility to startups and SMEs.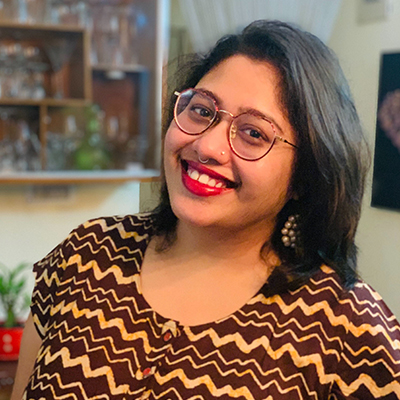 How to Adapt Your Business to COVID-19 Changes: Surviving Crisis and Using Cost-Effective Tools.
Rapti Gupta
Rapti Gupta, head of content marketing at Instamojo, loves helping B2B businesses grow with content, video, emails, and more.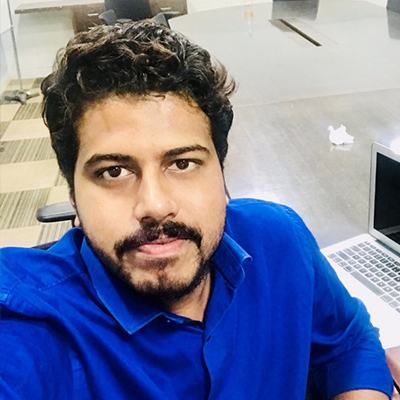 How to provide best customer experience, and importance of after-sales customer support.
Rajesh Raju
Rajesh Raju, co-founder at Syrow is an entrepreneur with a passion to make a difference. He helps businesses globally to develop the best CX Strategy and enable them to become customer-centric and deliver great experiences. He is a Business leader with a demonstrated track record of leading growth and profitability.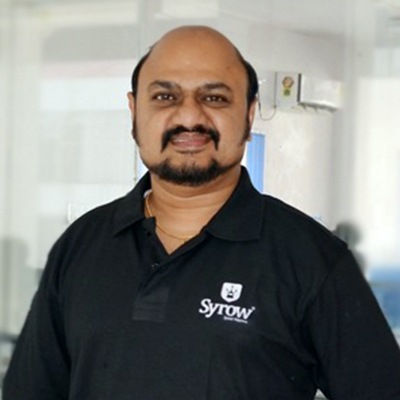 Ramana Murthy Reddicharla
Ramana Murthy Reddicharla, co-founder at Syrow, is on a mission of redefining the Customer Service landscape across the globe. A Tech Entrepreneur and Speaker, who believes in solving complex problems in a creative way. Currently, he helps businesses to adopt the latest technology in providing excellent Customer Experience to build great brand value and a loyal customer base.