Another extension granted for GST Return filing of July month
The taxpayers while filing the Returns on the portal allotted have faced few issues due to unsupportive nature of same. The portal's functionality could not be utilised properly as it failed to reflect the transactions. This has caused hindrance for filing the returns on time by the taxpayers. The Government thus decided to extend the due dates for facilitating the taxpayers to file return with smooth functionality.
The ministry has come up with another relief for the taxpayer a day before the last date for GSTR 2 filing. Where the extension of cut-off dates for GSTR 2 and 3 has already been granted by the council meeting in September month, the due dates are now further extended as announced on Monday.
Reliefs to GST Taxpayers:
GSTR 2: Earlier declared due date of 31st October is extended by one month up to 30th November.
GSTR 3: Cut-off date for GSTR 3 filing is now declared as 11th December (earlier 10th November).
The said liberation is post the waiver of late fee on delayed GST Return filing of GSTR 3B. No relief for filing GSTR 1 has been provided and therefore the taxpayers are expecting the waiver for late fee on GSTR 1 also.
The recent actions and announcements from the Government are for great relief to taxpayers however the implementation of the law and utility of the portal is criticised now and then by the taxpayers as well as professionals.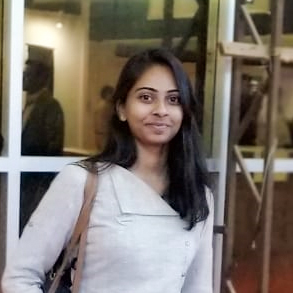 CS Prachi Prajapati
Company Secretary with a forte in content writing! Started as a trainee, she is now leading as a Content Writer and a Product Developer on technical hand of LegalWiz.in. The author finds her prospect to carve out a valuable position in Legal and Secretarial field.