COVID-19 Relief Package announced for MSME
Introduction
At present, the MSME sector has one of the hardest hits due to the CoVID-19 lockdown. This sector contributes nearly contributes to 30% of India 's GDP and also provides employment to 114 million people. Most of the MSMEs could not pay salaries to their employees due to the ongoing lockdown. Hence to curb down the difficulties faced by such enterprises the government announced certain major steps that shall be discussed here.
Also Read: Process and Advantages of MSME certification in India
On 13th May 2020, the first tranche of the stimulus package of Rs.20 lakh crore was announced by the Finance Minister. The major focus was to uplift and support the MSME Sector of the country. Drastic steps have been announced in order to support the survival of MSME in this CoVID-19 situation.

Conclusion
All such measures announced shall act as a major source of survival for MSMEs in these hard times. Ease in the availability of loans without any collateral, Increased investment limit to classify as MSME, and other such steps as mentioned above shall help the MSME in their daily operational activities and may also serve as a catalyst in their expansion plans.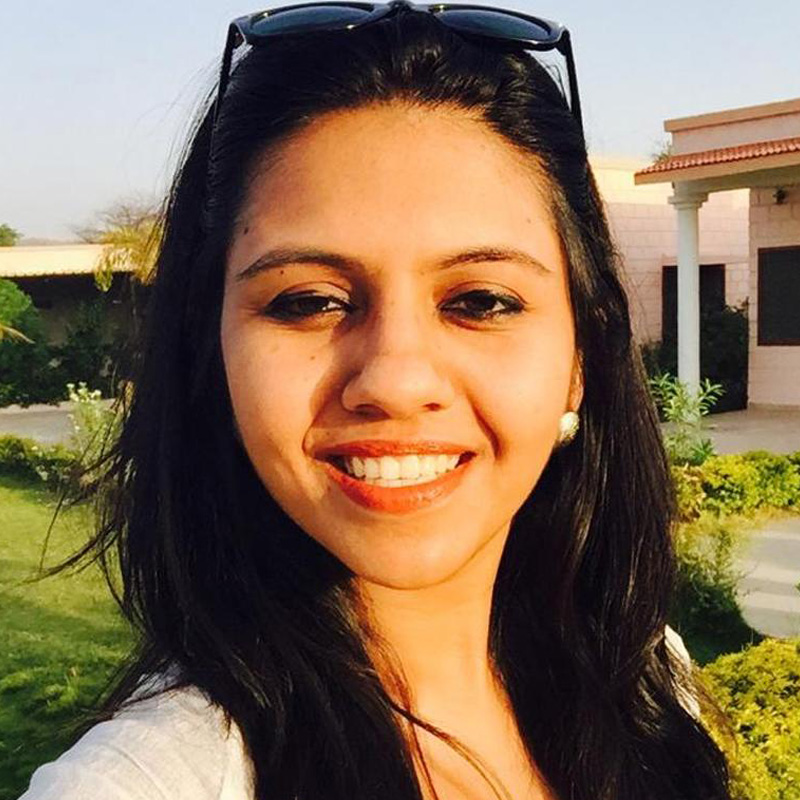 Shreeda Shah
Shreeda Shah is a Chartered Accountant associated with Legalwiz.in as a Business Advisor. She has a good expertise over Direct Taxation and Indirect Taxation compliances.