Finance Minister Announces waiver of late fee on GSTR – 3B
Finance Minister Mr. Arun Jaitley has announced through his tweet about the waiver of the late fees on GST Return filing. This waiver is announced prior to major announcements expected to be made by the respected Minister by today.
GST law provides for a fee of Rs 100 per day on CGST and an equivalent amount on SGST in case of late filing of returns summing up to Rs 200 per day.
Late fee has been levied per day by the Government on delayed filing of GSTR – 3B after the due date prescribed. The GST Portal is not friendly for the taxpayers in addition to discrepancy in the Law have caused delay in the filing of return on time. The late fee has become the burden for the taxpayers who have put their efforts to file the return on time but failed due to one or another reason. Burden of this high penalty has been relieved by the waiver of the late fees as announced by the tweet of the Finance Minister.
The minister says "To facilitate taxpayers, late fee on filing of GSTR-3B for Aug & Sept has been waived. Late fee paid will be credited back to taxpayer ledger."
Earlier, the late fee for the month of July was also been waived off, resultant to same professionals and taxpayers were seeking for this relief for the month of August. In addition to the waiver for the month of August, respected minister also announces the waiver for the month of September.
The tweet further says the amount already paid by taxpayers as late fee will be credited back to the ledger of the respected taxpayers.
We shall update our readers with the latest announcements on GST Law. Stay connected for latest updates on GST Law here!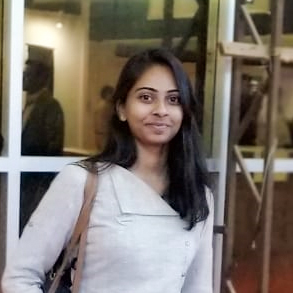 CS Prachi Prajapati
Company Secretary with a forte in content writing! Started as a trainee, she is now leading as a Content Writer and a Product Developer on technical hand of LegalWiz.in. The author finds her prospect to carve out a valuable position in Legal and Secretarial field.