AOC-4: All you need to know
What is AOC-4
AOC-4 form is a form that needs to be filed annually by private limited companies and other companies with the ROC (Registrar of Companies). This form is for the purpose of filing a company's financial statements. Companies are required to furnish this form within 30 days from its AGM. (Exception exists for OPCs).
Documents Required
The documents that are required to be submitted with form AOC 4 are:
Cash flow statement.
Reports from the auditor.
Balance sheet and its notes.
Statement of change in equity.
Profit and loss statements and its notes.
Reports from the board.
Corporate Social Responsibility reports if any.
Statements of subsidiaries in the form AOC- one if any.
And any other relevant documents as required.
Additionally, a certified professional, i.e a practicing Chartered Accountant (CA) or Company Secretary (CS) is required to file the form. Many firms like LegalWiz.in have certified professionals that help with hassle-free filing.
AOC-4 for OPCs
A one-person company is such an association that has only one member. One person companies have fewer obligations in comparison to other types of companies, such as they are not required to have annual general meetings. Due to this the due date for AOC- 4 filing for OPCs is different from that of other companies.
Documents required by OPCs
AOC 4 is one of the two ROC annual filings that OPCs or One Person Companies must file. The information that needs to be provided in AOC 4 by OPCs is all the information regarding their monetary and financial transactions for that specific fiscal year.
It is basically an annual financial report for OPC; it needs to have the company's income statement auditors report balance sheet and cash flow statement.
AOC 4 Form XBRL
XBRL is a specific format in which AOC-4 form needs to be filled by certain companies. The companies that need to fill AOC 4 form in this format are
Companies who have a paid capital of 5CR or more.
Companies that are listed with the Stock Exchange in India and its subsidiaries.
Companies with an annual turnover of 100CR or more.
Important points for AOC-4 filing
Firstly, every company is required to appoint an authorised auditor to audit all its financial statements.
Owing to the Companies Act, directors and other key officials are required to prepare a board report.
The financial statements of the company and the board report have to be approved at a board meeting.
The financial statements of the company need to be framed based on the conclusions that are drawn at the AGM (Annual General Meeting). The shareholders' approval is the ultimate requirement for the acceptance of any financial statements.
All the information that is provided in AOC-4 form needs the approval of the director, manager, CFO and CEO of the company stating that all the information provided is accurate and compliant with effective law. The approval also needs to be digitally signed by one of the abovementioned people.
A Chartered Accountant (CA) or Company Secretary (CS) has to confirm the authenticity of the information that has been provided in the form and has to digitally sign the document.
Due Dates
The due date to file is 29th October'22 or 30 days from the AGM.
The due date for OPCs is 180 days from the end of the financial year.
Penalty
Every company is required to file AOC-4 on time. Any late filing or delay leads to a penalty of INR 100 per day until the form is filed.
Fee structure for AOC-4
The fee structure is dependent on the company's authorized share capital:
| | |
| --- | --- |
| Authorized Share Capital | Fees |
| Less than 1 lakh | INR 200 per document |
| 1,00,000 to 4,99,999 | INR 300 per document |
| 5,00,000 to 24,99,999 | INR 400 per document |
| 25,00,000 to 99,99,999 | INR 500 per document |
| 1,00,00,000 or more | INR 600 per document |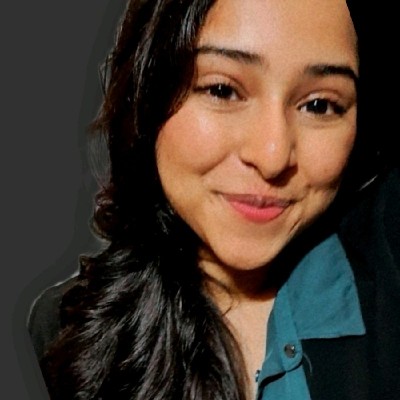 Monjima Ghosh
Monjima is a lawyer and a professional content writer at LegalWiz.in. She has a keen interest in Legal technology & Legal design, and believes that content makes the world go round.