All about Company Registration in India
Introduction
A Private Limited Company is the best possible option for businesses with higher growth aspirations with various benefits available.  Incorporation of Private Limited Company is as per the Provisions given under Companies Act, 2013 and it is governed by the Ministry of Corporate Affairs (MCA). Once the documents are in place the Private Limited Company Registration in India can be completed within 10-12 working days.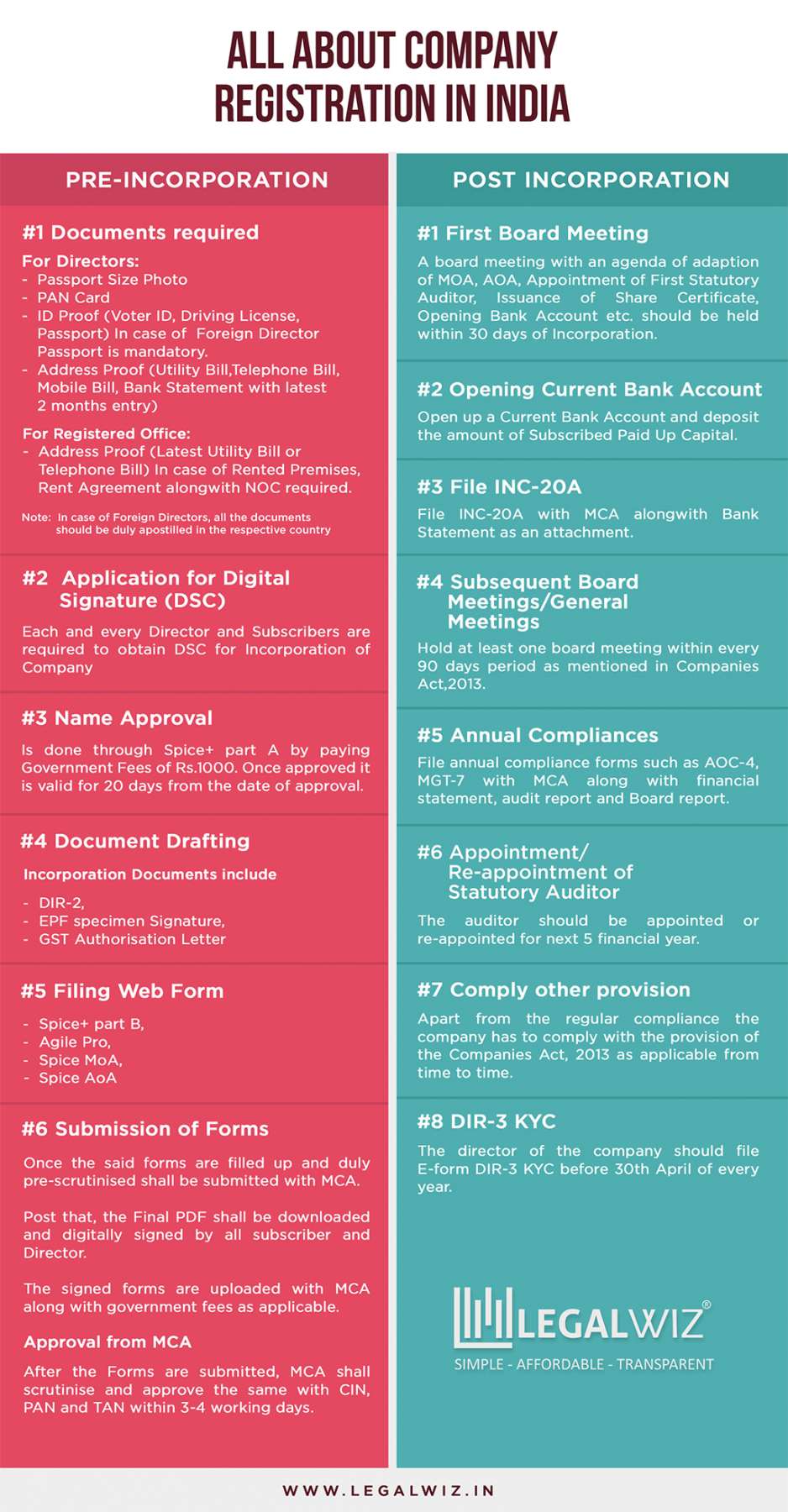 Conclusion
The Incorporation of a Private Limited Company is followed by various Statutory Compliance to comply with. Most of these compliances have specified due dates, which if missed then penalties are levied. To make sure that all the compliance is fulfilled on a timely basis it is advisable to have your Professional Team ready who may help you with all of this.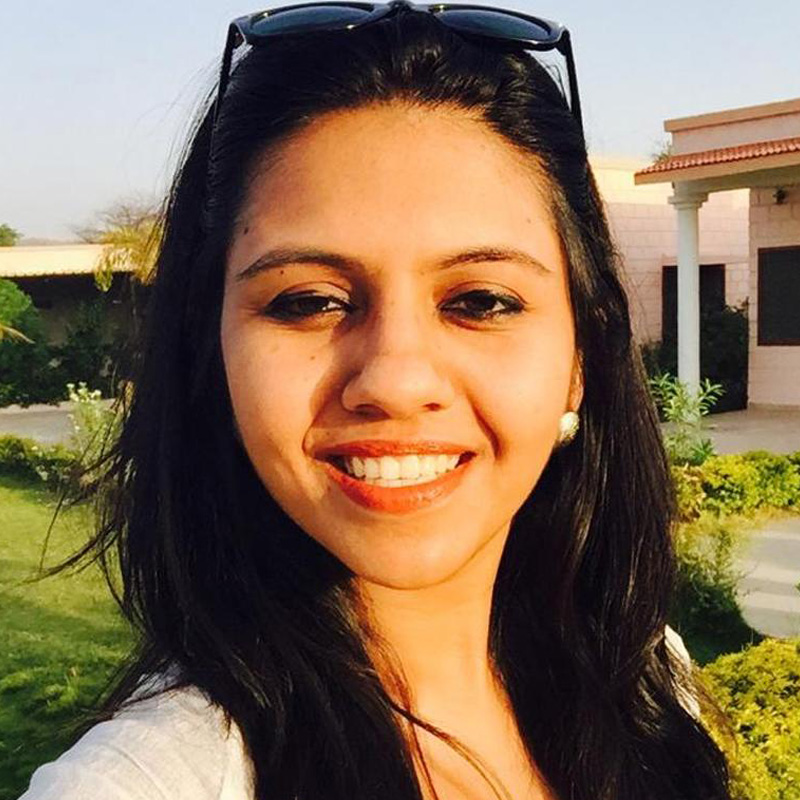 Shreeda Shah
Shreeda Shah is a Chartered Accountant associated with Legalwiz.in as a Business Advisor. She has a good expertise over Direct Taxation and Indirect Taxation compliances.